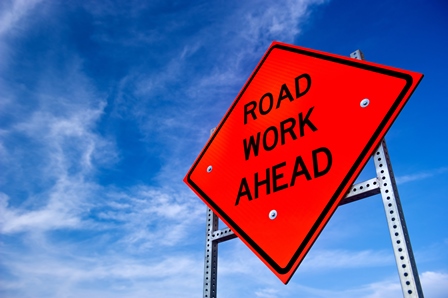 Road Reseal Project
Day 15 Friday, May 27 Section 0

Please remember that this entire schedule is dependent on the weather and it is a Monday through Friday work schedule.
If a section is cancelled, that section will be made up over a weekend or at the end of the project. We will distribute the makeup time once determined. It does not take place the following day.
Roads to be resealed will close at 7:00 AM on the day of resealing and will remain closed for 48 hours from the time it was initially closed (the day the work is done and the following day).
Vehicles should be parked away from designated sections. Trash should be held by the resident or taken to a street not affected by the schedule. Mail will not be delivered during the road closure time.
Please check channel 732 or email blasts from SolivitaHOA to see the entire schedule.