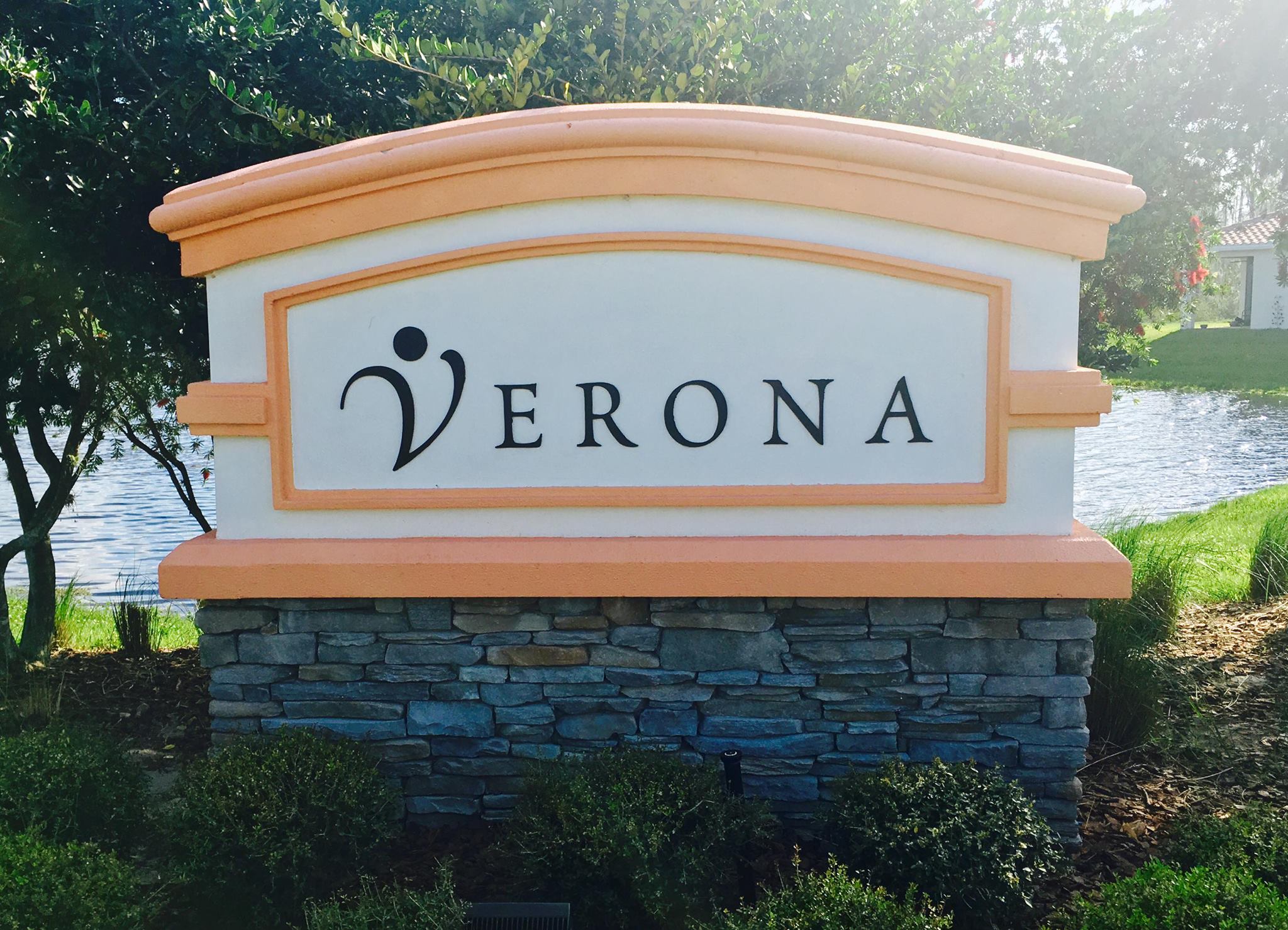 LAST UPDATED 8/8/19
WELCOME TO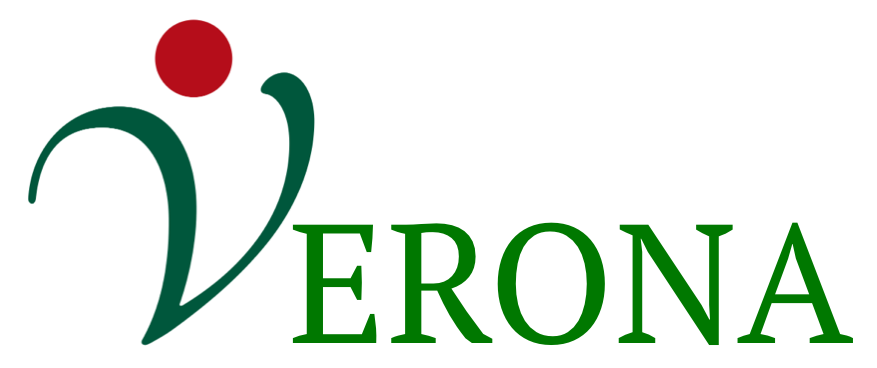 Hello, and welcome to our friendly neighborhood of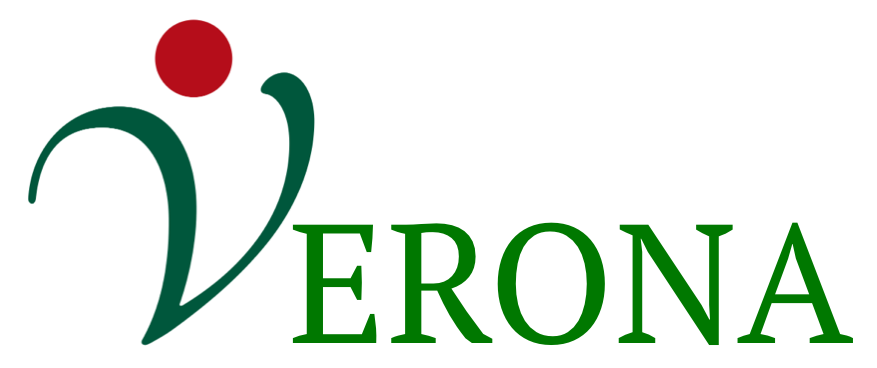 . We look forward to continuing to turn these new homes into a community in which we know each other by first names and assist each other when and if we can.
---
OUR NEIGHBORS
Bel Air Way
Colony Orchard Court
Mystic Hill Court
San Joaquin Road
Pacific Ridge Road
Torrey Pines Way
Find all your neighbors here:
***Find anyone anywhere in Solivita HERE
---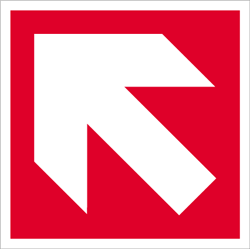 Check out all the links on the top left of this page!!!!
---