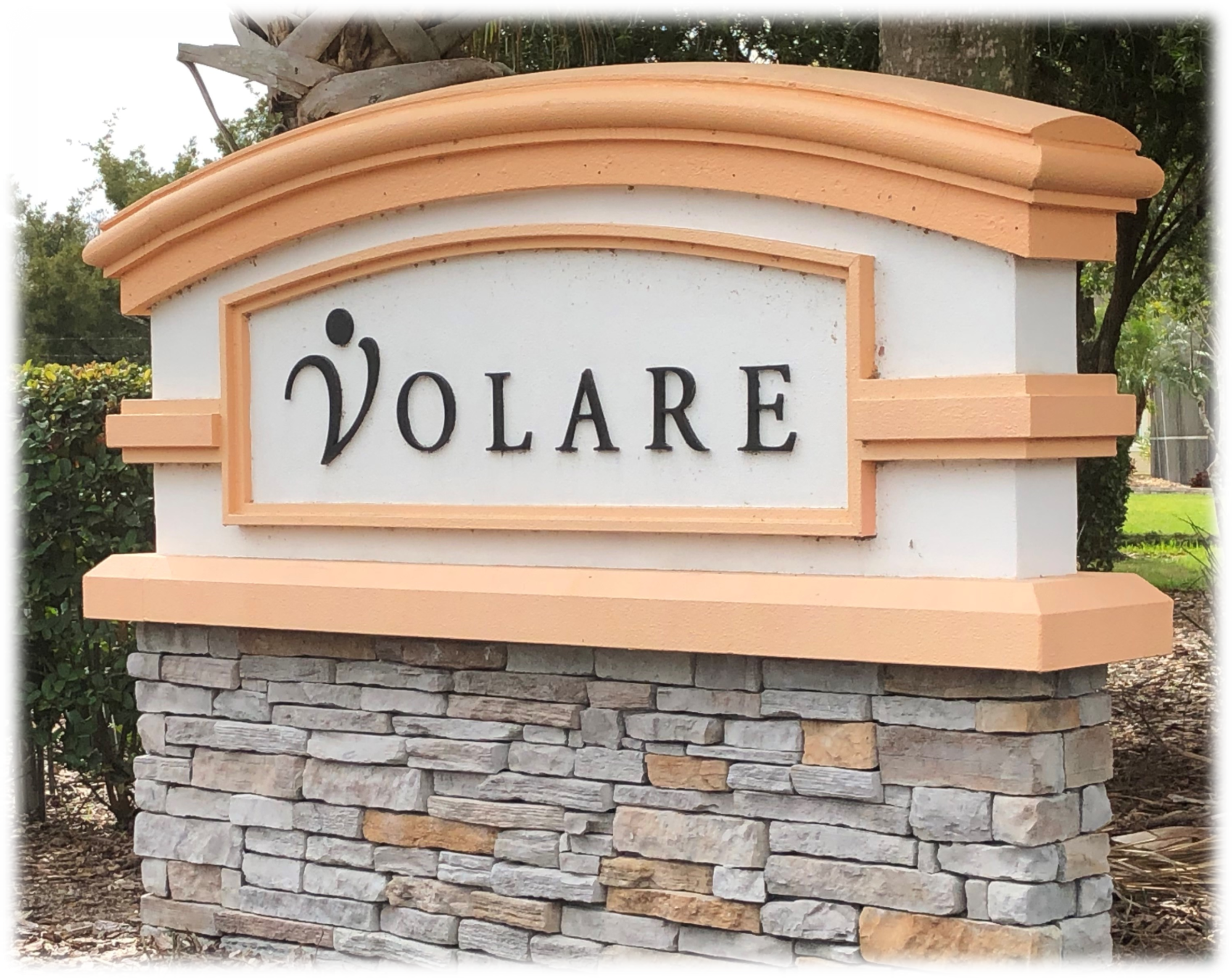 Welcome to Volare!
The following streets are included:
Bonita Canyon Drive
Del Mar Drive
Diamond Bar Lane
Marbrisa Place
Rosalie Sones, Neighborhood Captain
volare.solivita@gmail.com
If you would like to submit Volare photos to be included on our page,
please send them to Peggy Biwer - pbiwer6463@gmail.com.
Click on the submenus on the left to view Neighborhood photos, Captain's meeting updates and pertinent documents and information.