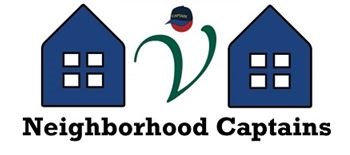 Solivita Neighborhood Captains Program
Our Mission
To empower and guide neighborhoods that are willing
to help themselves become better places to live.
Overview
The first initiative of the Captains Program started in 2016. It was the hope of Management that a system could be put in place throughout Solivita that would help residents to feel a part of their neighborhood and get to know one another. The program also offers a "voice" at meetings, representing such issues as safety, growth and resources.